home buyer seminar

Next Date: June 14th, 2016, 7:00 to 9:00 pm

Space is limited - You need to Register to attend.
​Send me a quick email to reserve your spot.

---

---

speakers

Over 48 years of Real Estate Experience for you to tap into!

Denise Pisani is a mortgage broker with The Mortgage Centre and has been helping clients with their mortgage needs for over 24 years.

---

Irene Owchar is a Realtor with Remax Realty Enterprises and has been serving her clients for over 9 years.

---

Gord Mohan, Barrister and Solicitor has been helping his clients with the legal component of their Real Estate transactions for the past 15 years.

---

---

Are you experiencing a change in your life?

Getting Married?
Starting a family?
Thinking of making a move but want more information this time around before you start the moving process?

​

If you are finding it painful:

​

dealing with a landlord,

seeing your monthly payment vanish, and

watching rents go up and up.

It might be time to start thinking about buying a home of your own.


The idea of finding, financing and purchasing a new home can be intimidating, but you're not in it alone -

Denise Pisani, your local Mortgage Broker

and

Irene Owchar, your local RE/MAX agent and Gord Mohan, Barrister and Solicitor,

have teamed up to help you every step of the way.

​

​

WHERE?? ...Port Credit Arena

LOCATION:

Port Credit Arena

John Holland Room

40 Stavebank Rd

DATE:

June 14th, 7-9pm

---

If you are having trouble registering, please email

Irene@SoldByIrene.ca

and type in REGISTER in the subject line.

---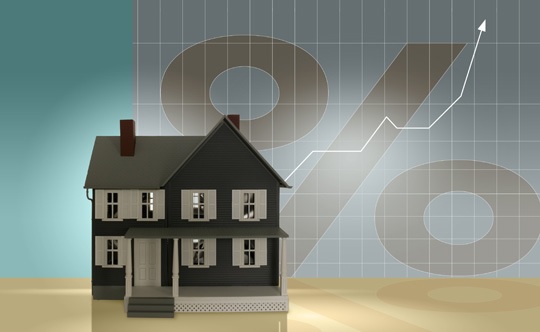 Don't miss out.
---
Not intended to solicit clients already under contract with another Realtor. This seminar is available only to buyers NOT under contract with another Realtor.
Contact Us
I'm happy to connect with you.
| | |
| --- | --- |
| Mississauga Realtor | Copyright 2014 | Irene Owchar |